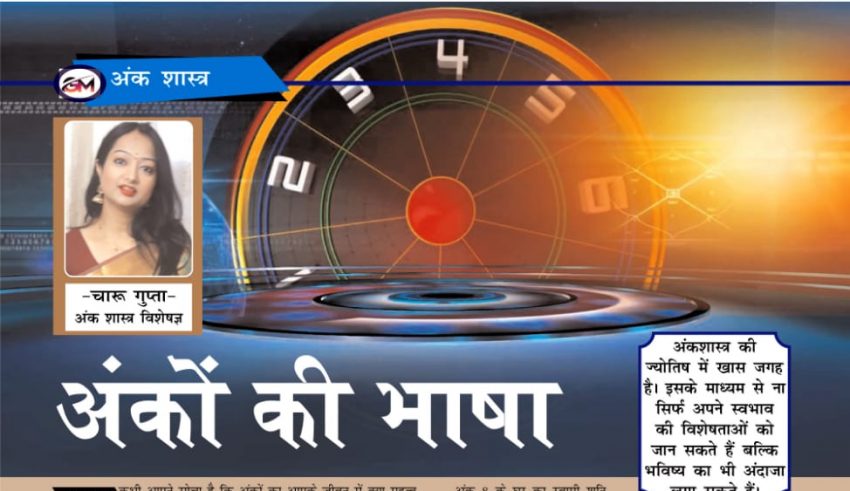 Numerology is the science of unlocking the potential of people by solving the mystery of numbers.
I am certified numerologist and staying in noida .In today's world there are many problems both in personal and professional life so I decided to understand the numerology which is a science and not based on assumptions to resolve and identify the reasons of problems and how can we minimize the negative impact of the same with the help of numerology.
The numbers that add up to your DESTINY: It's the ancient art of telling your fortune from numbers hidden in your name and birth date. In this tantalizing series, a numerology expert reveals how to unlock your life's future course.
For More Details Contact :
Name – Charru guptaa
Phone no – 9871718653
Email- charrugupta10@gmail.com